Akane Restaurant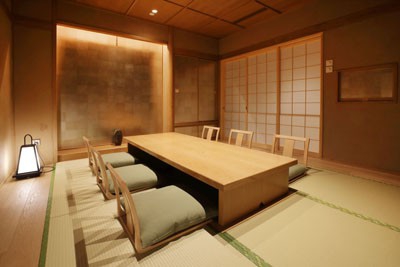 TEL 6591-7624 WhatsApp 9056 0864 (Please refrain from sending messages on Mondays as we are closed)
https://reserve.toreta.in/akanerestaurant
Family Restaurant Donguri
A restaurant that families can enjoy. Private Rooms are available. We are open for Takeaways & Deliveries.

TEL: 6467 3968 Email: donguri@jas.org.sg
The Lounge
Have a relaxing time unwinding at the bar.

TEL 6591 8138
Clubshop
Japanese snacks, seasoning and products as well as books by the Heritage Committee.

TEL 6591-8139
Recreation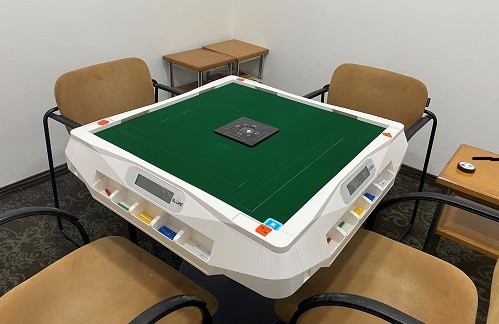 Unwind at our newly renovated Karaoke Room and Game (Mahjong) Rooms!
Japanese Association Clinic
Japanese Association Clinic was opened in 1985. Currently, we have an in-house Japanese Doctor from Japan and local Japanese Speaking Doctor who will provide intricate care to patients.

TEL 6469-6488
Library
Main library houses about 30,000 books, Junior Library holds about 20,000 books and Kamishibai with about 650 books. Comic Room has a collection of approximately 5,100 Comic books and other DVDs and magazines as well.

TEL 6591-8140
Multi Purpose Hall
Auditorium, Ballrooms and Function rooms are also suitable for Concerts, Meetings and many more.

The Japanese Cemetery Park 1
Information on Japanese Cemetery Park with a history since 24th year of Meiji (1891).




Shuttle Bus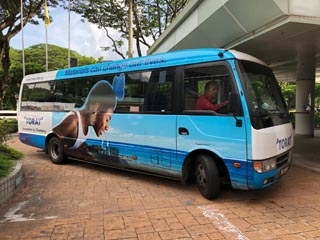 The shuttle bus operates as usual.
For the shuttle bus service departing from the Japanese Association, the stop at Botanic Gardens is for alighting passengers only.
No boarding is allowed.
Facility Information and Reservation Method
Members of The Japanese Association Singapore are allowed to use Multipurpose Hall. Click below for the facility information and reservation method.